GREAT CARS AT AUCTION PRICES
WE HELP NON-PROFIT GROUPS RAISE MONEY THROUGH CAR DONATIONS.
One Community Auto's goal is to create a win-win-win situation. We take donated vehicles, refurbish them, and then sell them or auction them to people who need of an affordable used vehicle. This process saves a car from the junkyard, gives vehicle donors a higher deduction on their taxes, and helps to get non-profit organizations in New Mexico more money to complete their critical missions in our community.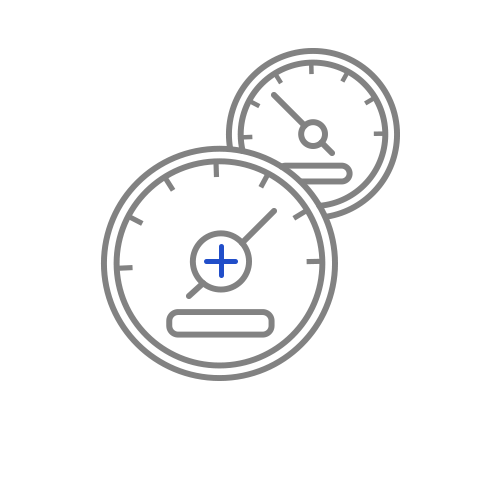 When you donate or buy a vehicle, you're helping support local charities in New Mexico.
If we sell your donated vehicle at our lot, you will receive a larger tax write-off.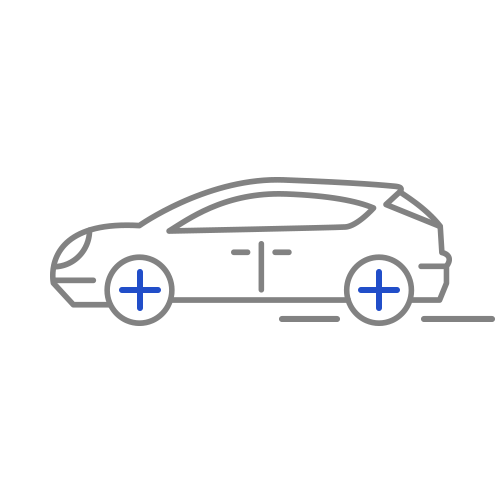 AFFORDABLE USED CARS AND TRUCKS
Donated cars are purchased by New Mexicans who need affordable used cars and trucks.
If you're donating a vehicle, call us and we'll schedule you for a free vehicle pick-up.
MORE MONEY FOR
NON-PROFITS
Our approach often generates five-to-ten times more money for charity than other donation services.
Is it wrecked? Won't start? We accept donated vehicles in any condition.